Reformer Classes and Equipment Studio Pilates
Reformer Classes at Epsom Physiotherapy and Sports Injury Clinic Ltd
Reformer classes are for a maximum of 4 clients. Different class levels are available. If you are new to Pilates, a private one to one session is necessary before booking onto a reformer class. 
The following types of sessions are available:
Private one to one reformer sessions progress you from beginner to intermediate reformer Pilates exercises to enable you to join an intermediate reformer class. 
Cost: Private one to one – 1 hour £60.
Four clients in a reformer class. 
Cost: Four clients – 1 hour £24 each.
Enquiries / bookings: Complete the enquiry / sign up form below or telephone 01372 747 719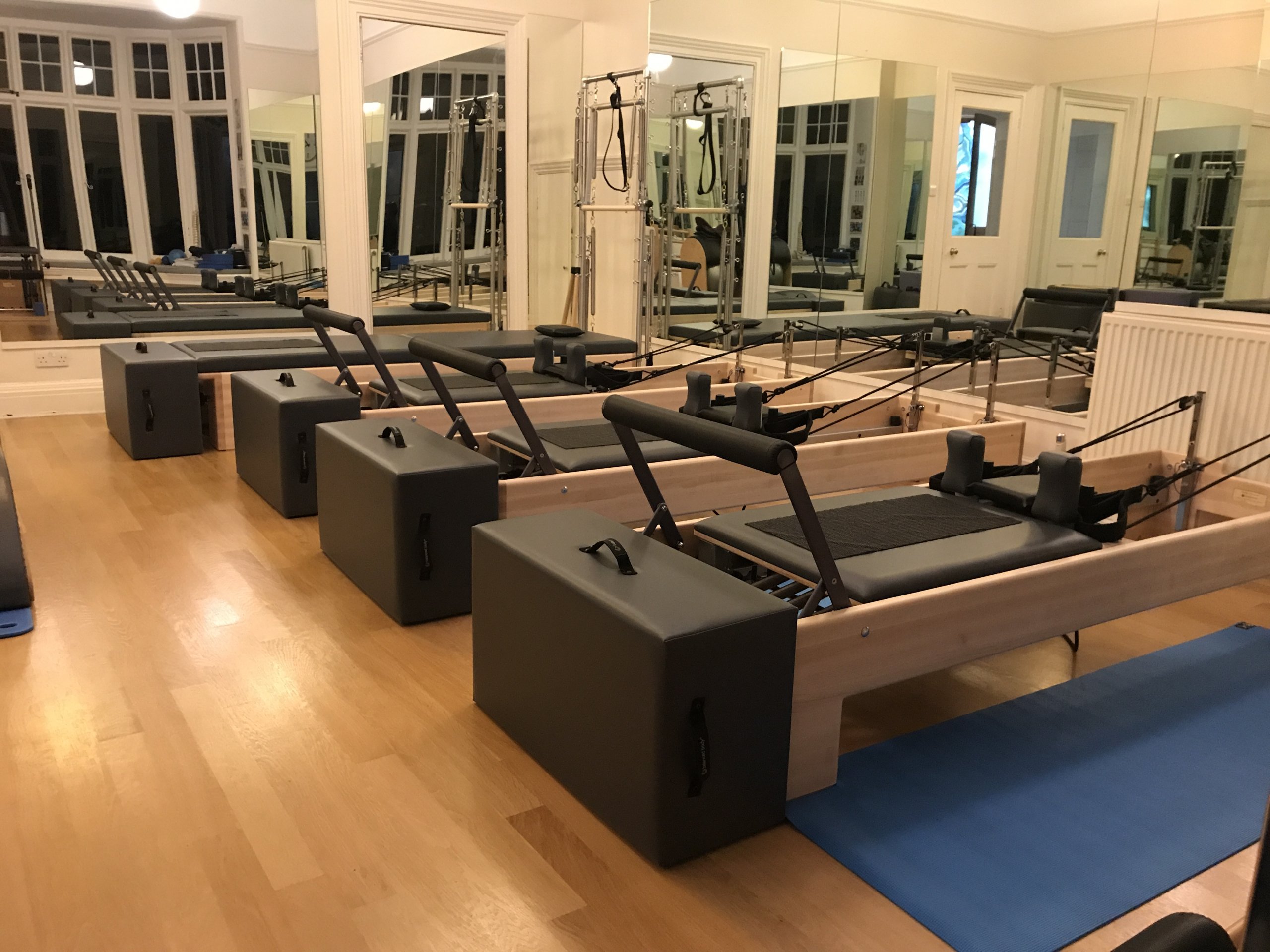 Pilates Studio Sessions at Epsom Physiotherapy and Sports Injury Clinic Ltd
Studio sessions are for those who are new to Pilates or have done Pilates before and want to try something different using Pilates Studio Equipment in a fully equipped Pilates Studio. Pilates Studio Equipment is used for making Pilates more accessible to the injured client assisting movements and re-educating movement patterns. It can also make Pilates exercises more challenging for those who want to work on specific areas of their body or for a general workout.
The studio is fully equipped with the following specialist Pilates equipment:
Reformer
Cadillac tower
Ladder barrel
Wonder chair
Spine corrector with three different sized barrels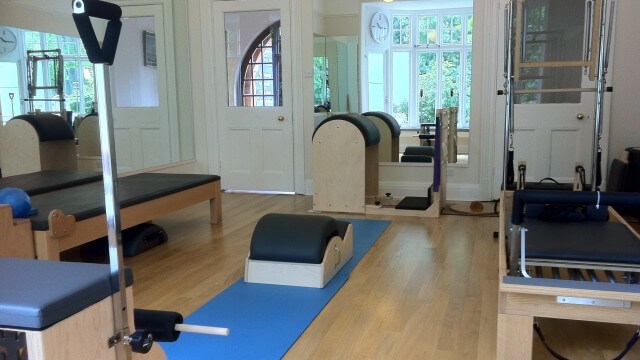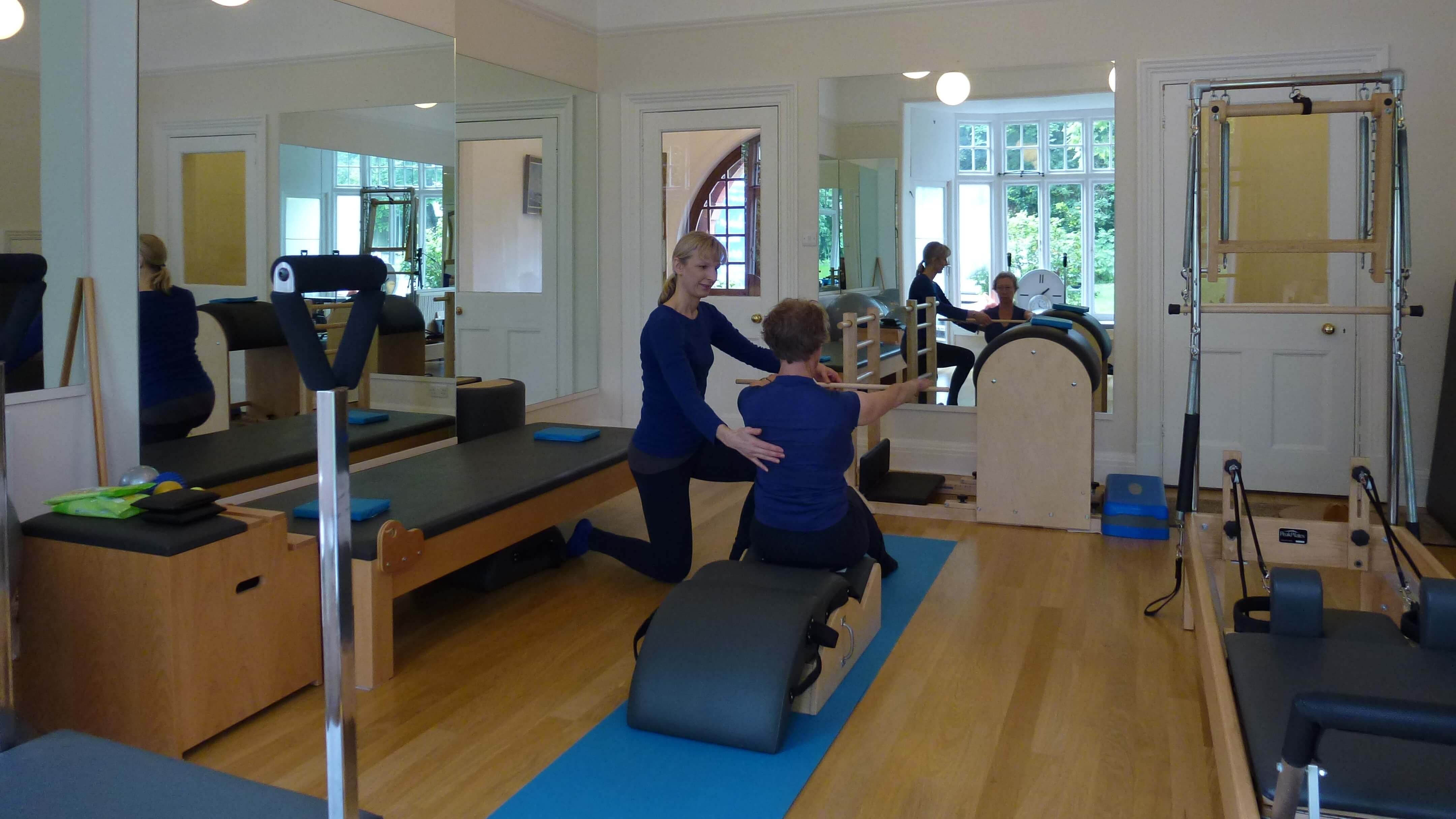 Contact Epsom Physiotherapy