Epsom Physiotherapy and Sports Injury Clinic Ltd., 2 Burgh Heath Road, Epsom, Surrey KT17 4LJ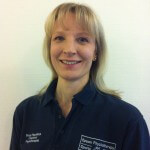 Advice
Please call 01372 747 719 to speak to a Chartered Physiotherapist. If a physiotherapist is not available the receptionist will take your details and a member of the team will contact you as soon as possible. Alternatively please email the clinic using the contact form below.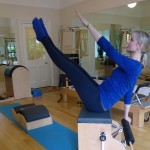 Appointments and Bookings for Physiotherapy, Pilates, Golf Swing Analysis and Sports Massage
Please call 01372 747 719 to make an appointment or to book a place on a Pilates Course and one of our friendly receptionists will be able to help you. Please let us know if you have been referred to a particular Chartered Physiotherapist. All our Chartered Physiotherapists are members of the Chartered Society of Physiotherapy (C.S.P.) and the Health Care Professions Council (H.C.P.C.).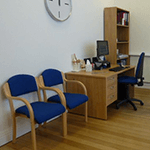 Changing or cancelling an existing appointment
If your message is regarding changing or cancelling an existing appointment please telephone the clinic on 01372 747 719. Please note 24 hours notice of cancellation of an appointment is required or the full fee will be charged and this must be done by telephone.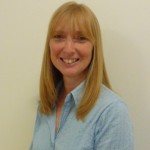 Receptionists are available to deal with telephone calls
Monday to Thursday 9am to 8pm
Friday 9am to 6pm
Saturday 9am to 1pm
At other times please leave a message with your name and telephone number so that we can contact you as soon as the receptionists are available.
Thank you.
Sonja Fitzpatrick
Director Epsom Physiotherapy and Sports Injury Clinic Ltd
Contact Epsom Physiotherapy