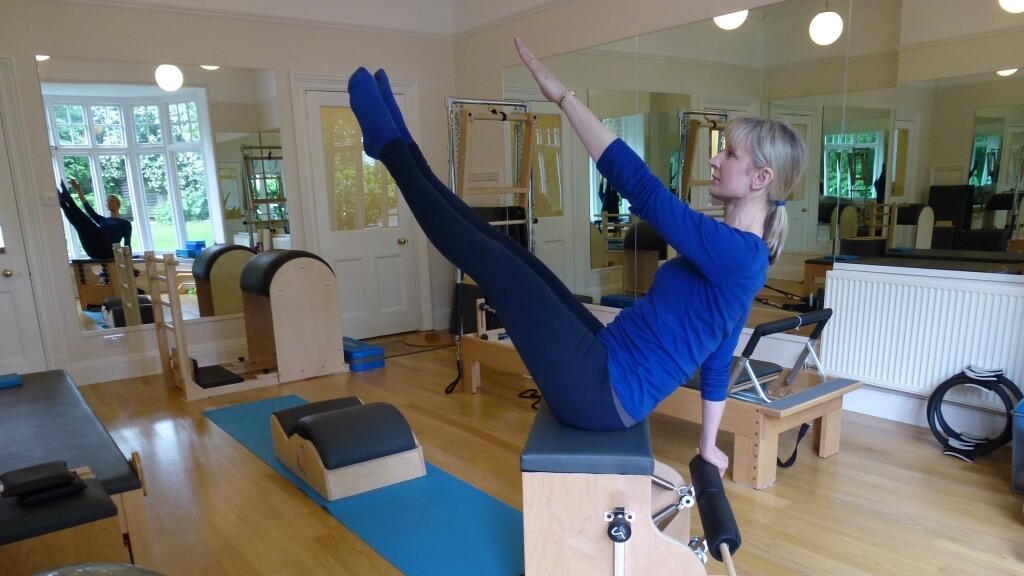 Pilates taught by Physiotherapists
Epsom Physiotherapy and Sports Injury Clinic produces a weekly blog during term time with valuable information for our Pilates clients to enhance their Pilates journey and learning.
The PILATES theme of the week is THE BENEFITS OF PILATES: \ The Benefits of Pilates Practicing Pilates regularly has many benefits: Improved flexibility Greater strength and muscle tone More...
Appointments
Telephone 01372 747 719 for more information or an appointment. We will do our best to see you as soon as possible including in the evening or on Saturday. Home visits can also be made when necessary. Please check with your insurance company regarding the extent of your cover for physiotherapy treatment.
Receptionists are available to answer telephone calls
Monday to Thursday 9am to 8pm
Friday 9am to 6pm
Saturday 8.30am to 1pm